With the eight nights of Hanukkah and the 12 days of Christmas, we thought it would be best to meet in the middle with 10 Days of Savings!

Beginning on December 12th and continuing through December 22nd, we will be offering 25% on select items and products in our showroom. Once each sale launches, the items will remain on sale until the end of the 10 Days of Savings!

Whether you're looking for a last minute gift, decoration for your home or office, or material for your next project, we have what you're looking for!
Our collection of 3D metal signs are the perfect addition to any room!
Our irons were not meant to be kept in a golf bag, but instead, perfect for your walls!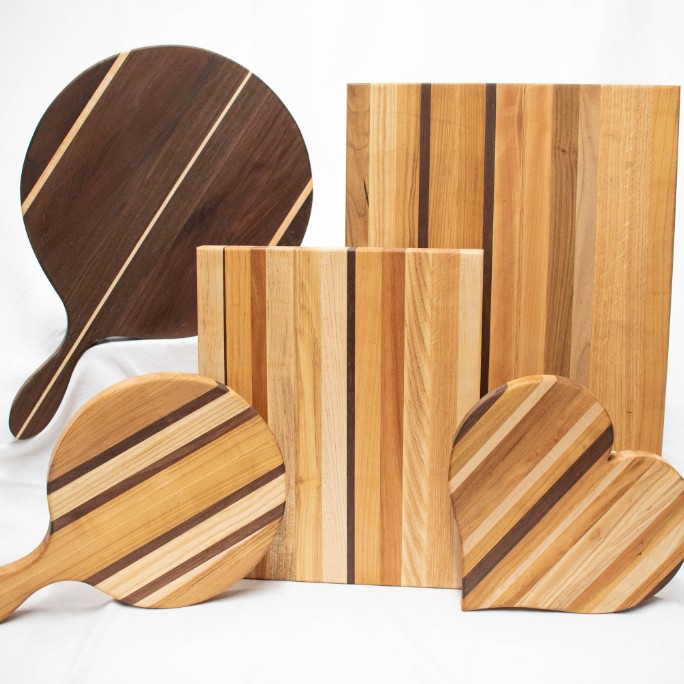 Put your holiday shopping list on the chopping block with these great boards. Available in multiple sizes, and even in a heart shape - something we can all love!
Everything you can fit in one of our custom blue tote bags is 25% off, but don't try and stick a mantel in there. We will point and laugh... and maybe take a photo or two. ONE DAY ONLY!
Everyone's favorite fireplace accessory is now on sale!
Take-A-Seat but please pay for it at checkout. All chairs and bar stools are 25% off!
Perfect for benches, bar tops, or even wall art, our reclaimed Indonesian Bowboards are 25% off!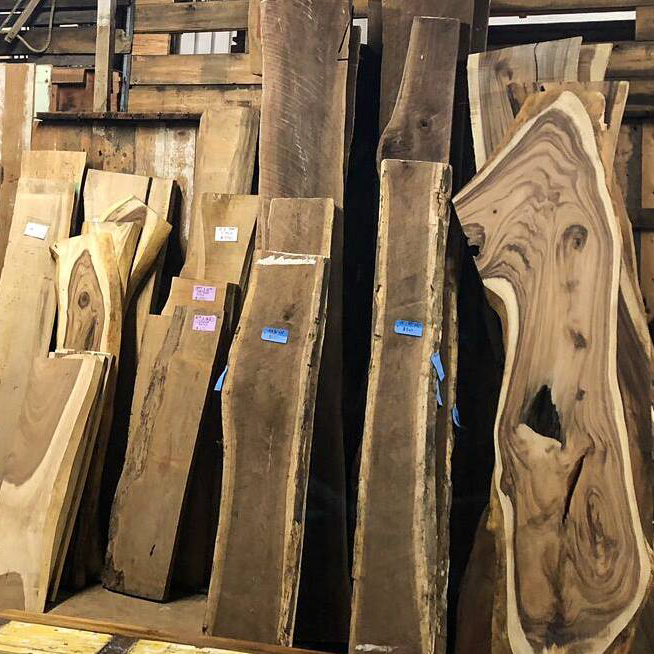 Woodworkers and DIYers rejoice - slabs are now joining the discount disco!
All pre-fabricated tables and benches are now on sale - including Coastal Collection tables!
Our 100% authentic reclaimed barn siding and flooring is now on sale!
Friendly reminder to always check our website for the most up-to-date schedule changes. Please take note of the following days:
Dec 5th - Closing at 3:30 PM

Dec 24th - CLOSED

Dec 25th - CLOSED

Dec 26th - CLOSED

Dec 31st - CLOSED

Jan 1st - CLOSED

Happy Holidays!