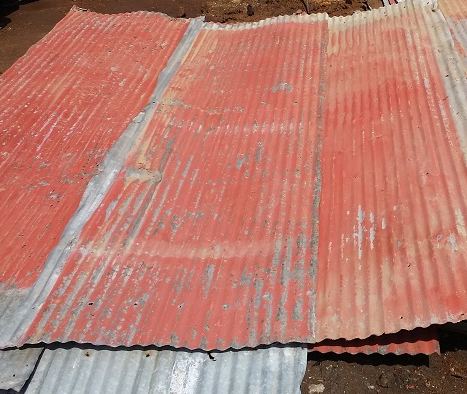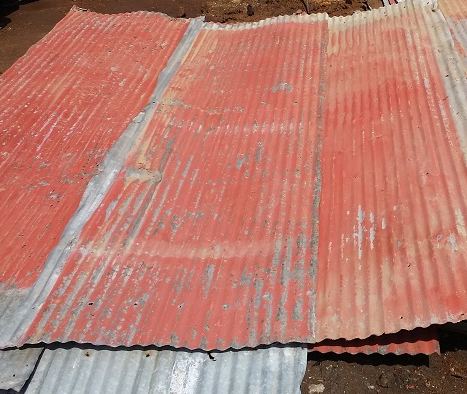 RECLAIMED
CORRUGATED TIN
We offer an inventory of aged and rustic corrugated roofing customized to your specific needs to accent your outdoor structure or any other projects. It comes in sheets of 26 inches wide and lengths of 6-12 feet.
Decorative reclaimed tin roofing gives a farm-like feel to your project.
Corrugated tin is ideal for bars, taverns, boutiques, and businesses.